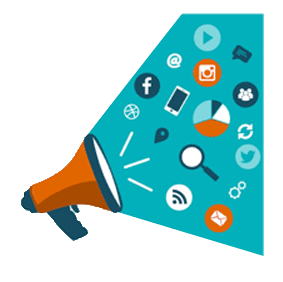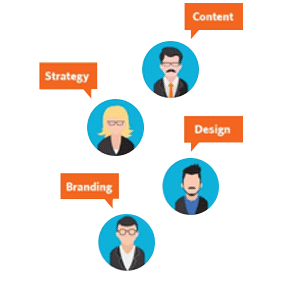 ART OF GAP FILL AND SPECIALIZATION
There is no one-size-fits-all approach to creating an effective marketing campaign and crafting the perfect message. Our clients have nuanced methods that work and sometimes need improvements. WinCorp Solutions is an award-winning firm that utilizes decades of experience and best practices in determining that gap and reverse engineering the solution to fill that gap via a human asset. People drive companies, not software or machines. The digital, print, creative and lead generation space and landscape has changed so quickly, we'll make sure to align the best talent for our client specific needs in their companies.
Marketing is not simply about promoting your business or running advertisements on social media and ultimately generating sales. Our team works collaboratively with you to identify what skill sets you need, the right person, right fit, at the right time to effectively implement marketing initiatives that deliver results.
COMMON ROLES
Marketing Coordinator
Graphic Designer
Web Developer
Campaign Manager
Public Relations Specialist
Digital Communications Writer
UX / UI Designers
Email Digital Channel Producers
Copywriter / Proofreader
Marketing Manager, Director, VP
SEO / SEM Specialist
Social Media Manager
Marketing Assistants
Tradeshow Coordinator
Promotions Coordinator
Digital Marketing Specialist
Media Buyer
Ad Traffic Coordinator
Creative Director
Sales Representative, Director, VP